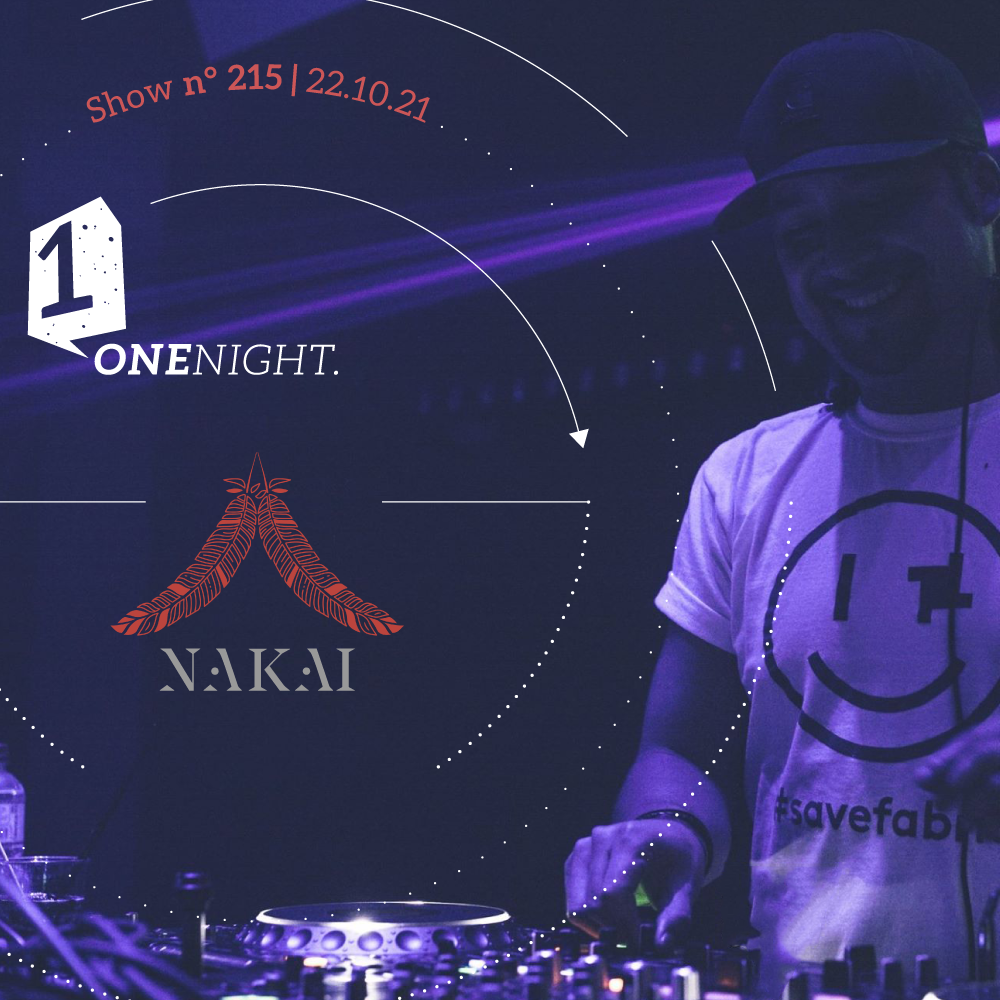 Host DJ Nakai is back with a fresh 2-hour mix for D3EP Radio Network!
Loaded with hot House tunes to get you in weekend mode, be sure to lock yourself in and also subscribe to the iTunes channel!
Also in the pipeline are upcoming Guest Dj's so watch this place. Enjoy the ride!