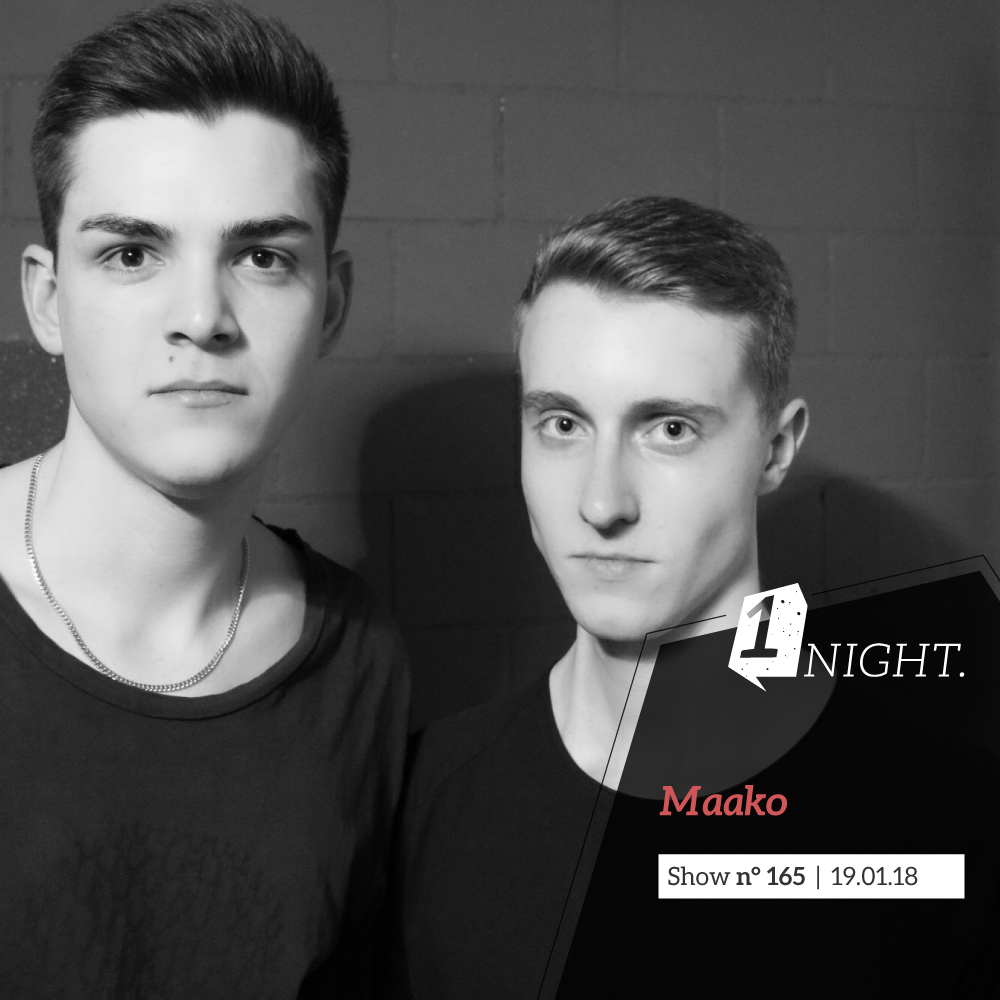 We love to start the year with fresh talent. Yes, we welcome producer duo Maako, based in Zürich. Make no mistake, well crafted technical heads aiming high, show casting there DJ style on this months first 2 hour radio show on London's D3EP.com
Maako first hour take over and then we are happy to have our host Nakai back in the house for another eclectic journey in dance music!
This is a treat, subscribe now!
Tracklist 1 Hour by Maako
WhoMadeWho - Dynasty (Denis Horvat Remix)
Frankey & Sandrino - Solaris (Original Mix)
Florian Busse - Jamieja feat. Lisette Santiago (Original Mix)
Jobe - Anomaly (Original Mix)
Aaaron - L.D.O.E. feat. Valentine (Floyd Lavine's African Techno Dub)
BOg & Remcord - Ajei (Original Mix)
Innellea - Napoleon (Original Mix)
Musumeci - Mood Organs (Original Mix)
Oliver Koletzki - Planetarium (Midas104 Remix)
Tracklist 2 Hour by Nakai
T.B.A.